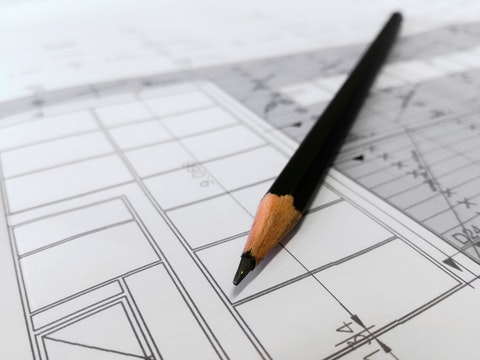 The Appsembler Course Template
Nobody likes a blank canvas - explore our course template and use it to get started with your own great courses!
Course Number

APP02

Self-Paced
About This Course
This course is the Appsembler course template - equal parts starting point and course design primer written by an expert with years of experience in designing courses for edX.org.
While you can read through this course and see for yourself how a course using this template looks and feels to a learner, the real value is in the export file, which we've provided within for you to use on your own site! So enroll now, grab the template and follow our guide to import it into your own Open edX site.
FAQ
Will I earn a certificate for this course?
Not this time! It's a template.
Does this template only work on Tahoe?
No! This course, as with all courses created on Tahoe, can be used in any Open edX site.
Do I need to credit Appsembler if I use this course template?
While we always appreciate a shout-out, it shouldn't be necessary to credit us with anything. By the time you're done creating your own course, it's unlikely any of our template content will still be there anyway!
---
Share this course